A caterpillar must radically change to become a butterfly.
No matter how hard the past, you can always begin again. ~ Buddhist Proverb
"Hope" Inspirational Butterfly Word Art Painting
The inspirational word "Hope" appears over the wings of a green butterfly. The soft greens of the butterfly are complimented by yellow and orange bands of color. There are small accents of gold glitter. Painting was rendered in watercolor.
Buy the Green Hope Butterfly Art on a variety of butterfly gifts!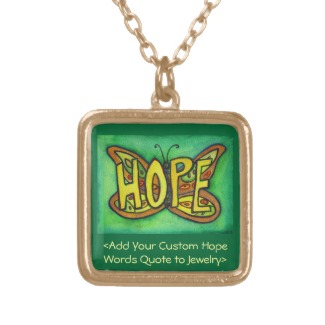 Hope Word Butterfly Painting Custom Shirts
Thank you for viewing DonnaBellas Angels art!
Donations are always welcome and appreciated.